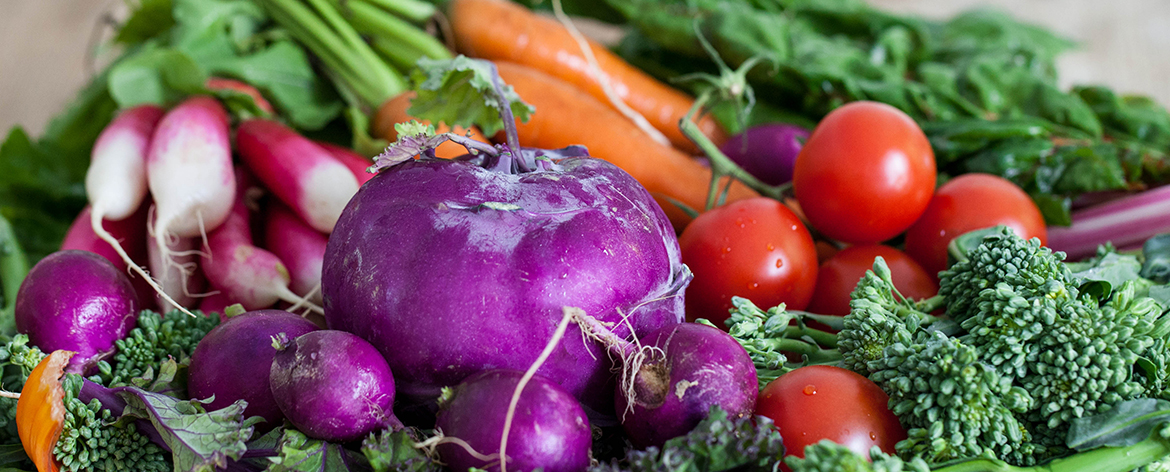 Nutrition Services
The question seems so simple. What should I eat? Although we ask ourselves this question each and every day, the answer can be anything but straightforward. This is where I come in! With my education and training, I can help you navigate the confusion surrounding your food choices and help you understand the effect these choices have on your health.
We will begin our time together with a lot of questions. So that I can better understand how to help you, we discuss your health history, the foods you eat and, finally, the goals you are trying to accomplish. Working together, we will develop a nutritional plan to help you improve your health and reach your goals. The path to reach these goals will vary with each person; but can include meal plans, recipes, and practical tricks and tips for incorporating dietary changes into your busy life. Working together, I will provide you with the support and knowledge you need to make sustainable change a reality.
Cooking Classes
Bottom line: food has to taste good. If not, it just sits on the plate, unable to nourish your body as it should. Real food has many benefits, not the least of which is its delicious taste. If you are unsure how to prepare the real, whole foods you want to incorporate into your life, let's cook together! I can teach you how to prepare delicious dishes that will make whole foods a welcome, exciting, and delicious addition to your diet. Both group and private lessons available.
Real Food for Real Families

Grains and Greens

Green Smoothies

Fall Soups

All Things Kale

Mom, I'm hungry! Healthy Snack Ideas that Satisfy

The Simple Art of Making Stock

Preserving the Harvest-the Key to Eating Local Foods Year Round

Batch Cooking- a Mom's Best Friend

After School Activities and Dinner can Co-exist!

Living Gluten Free….and Living Well

Grocery Store and Farmers Market Tours
Grocery Store and Farmers Market Tours 
Do you head to grocery store or farmers market with the best of intentions only to freeze when you see all the choices? Do you want to clean-up your family's pantry and provide better food choices? Do you love the idea of eating locally grown foods but are intimidated by some of the unfamiliar vegetables you find at the farmers market or in your CSA box? Let's visit the market together where I help you choose the highest quality food, introduce you to some new foods and show you how eating real, unprocessed foods can be an easy and delicious way to improve the your health and the health of your family.
Writing
Nutritional science is complicated and misinformation abounds. As a freelance food writer with an extensive education in nutrition, I can explain nutrition concepts in a simple and easily understood manner. Please visit the writings section to see examples of past articles.