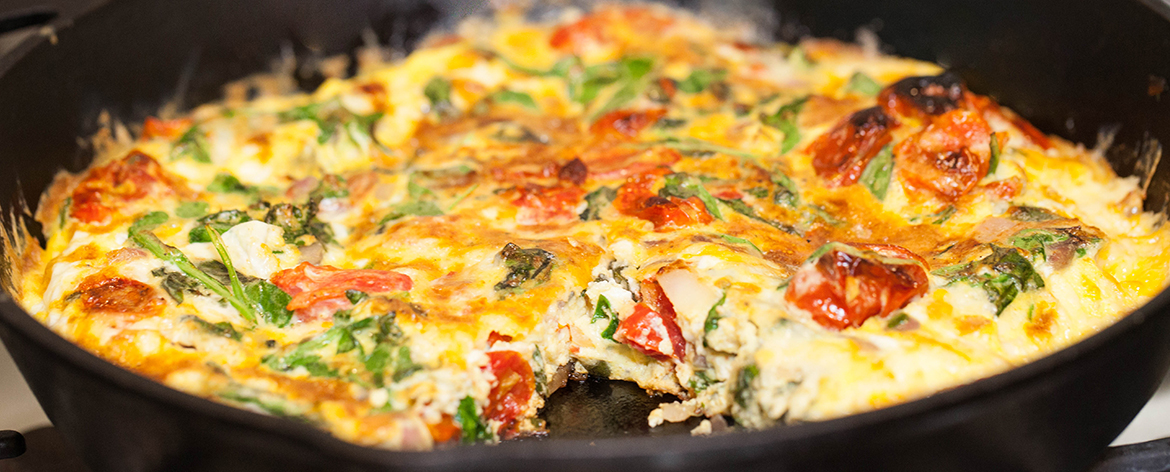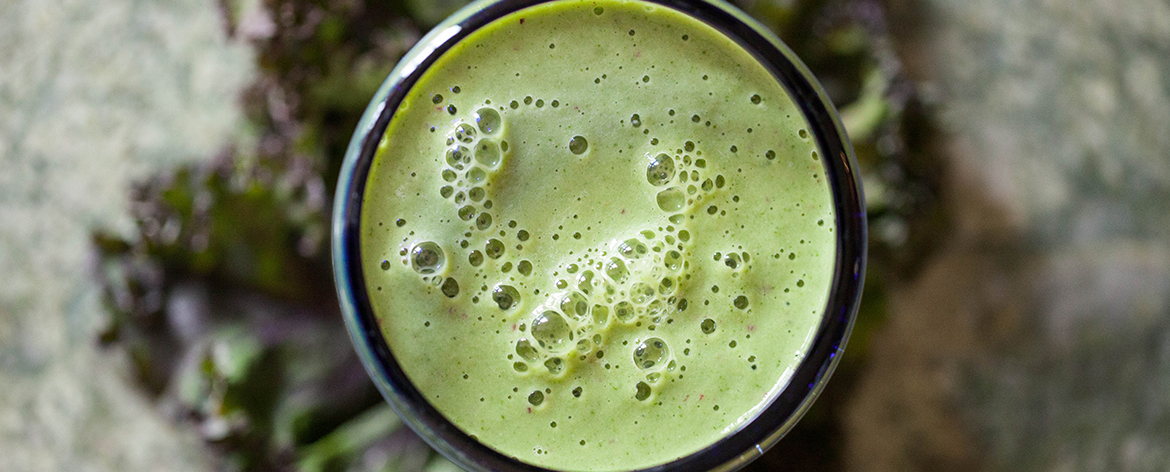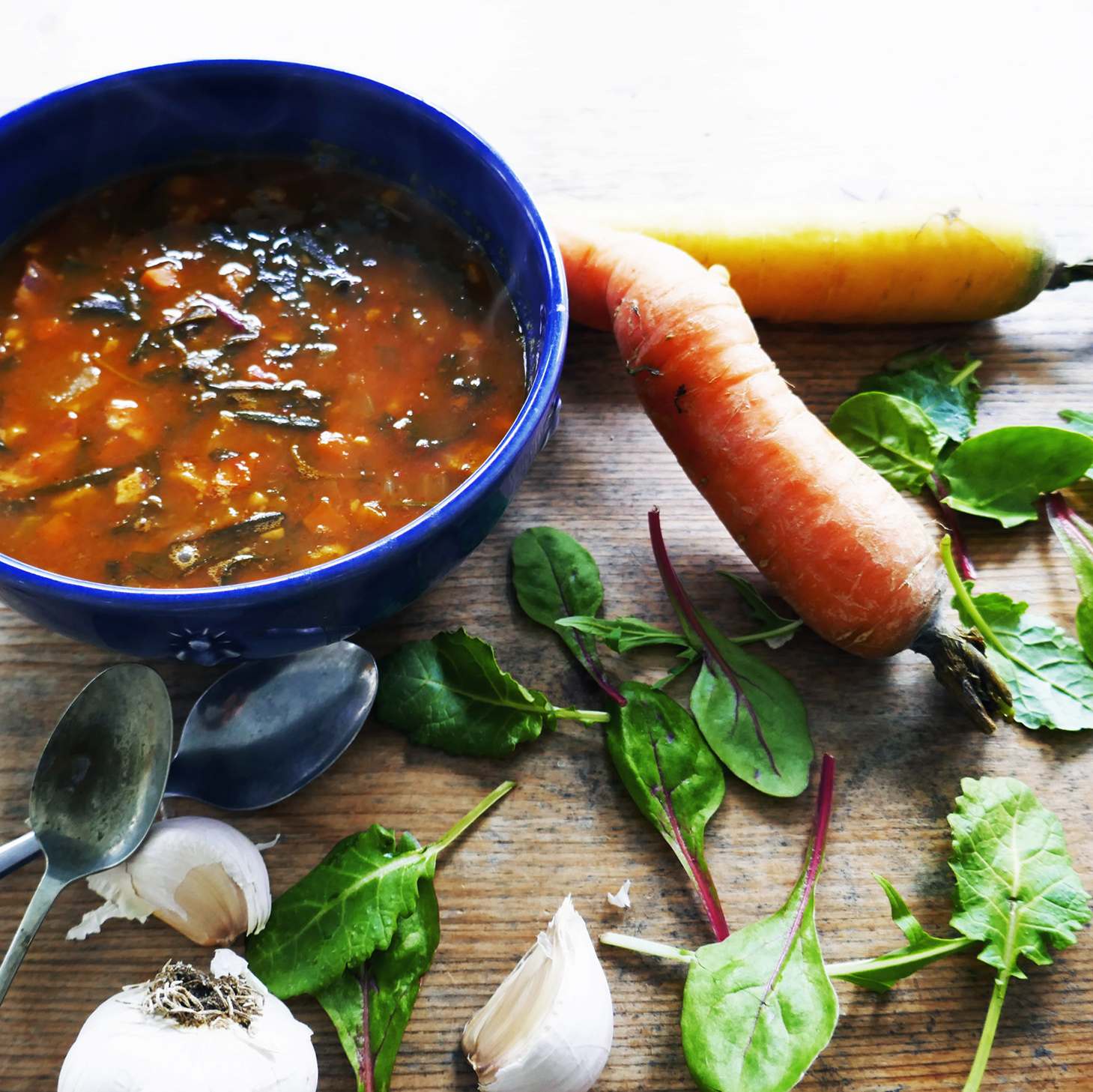 Julia Powers MS, CNS, LDN
Food impacts our health in direct and powerful ways. Once you have this "aha" moment, you realize that you have the opportunity to positively impact your health every single day through the foods you choose to eat. Let me help you choose wisely!
I am a licensed nutritionist and health educator who combines an advanced education in nutrition science, a deep love of good food and respect for a wide range of holistic healing modalities. My education and training were grounded in the tenets of functional medicine. And, knowing that food truly is medicine, I focus on the role that diet, nutrition and lifestyle play in our health, providing evidence-based advice on how nutrition can help optimize health.
I work with a wide range of clients including those with autoimmune diseases, digestive health issues, celiac disease, ADHD and anxiety. Clients also work with me to learn how to nutrition can play a role in optimal aging and overall wellness. When appropriate, I help clients understand and implement a variety of specialized diets including gluten free, dairy free, low FODMAP, low histamine and paleo.
I also offer practical nutrition education via one-on-one consults, corporate wellness seminars, healthy kitchen makeovers, grocery shopping tours, cooking demos and in-home cooking classes.
Let me tell you about my philosophy so you can determine if we may be a good fit.
Real food. Whole food. Nutrient dense food. Whatever you call it, that is the food I eat. It is a cornerstone of good health!

There is no one size fits all approach. I help clients find the foods that work best for their body. My goal is to help my clients eat the broadest diet possible to support their health, without over-restricting their food choices.

We are all busy. I get it. My three children are all now young adults but for 20+ years, I juggled cooking healthy meals around their busy school and sports schedules. Home cooking is a key to good health. It is a challenge but it can be done! I teach clients the recipes, tips and tricks I learned along the way.

Food provides nourishment on many levels. I work with clients to foster a healthy relationship with food, encouraging them to find the joy and social connection food can bring, as well as the freedom to incorporate their favorite foods in moderation. Food should not be about guilt and deprivation. It should be a joyful part of your day!